The selection of the materials and the fabrication processes
make piece of phi. denim very limited
Our Story
The back pocket was imagined from the material of a traditional Japanese kimono
This back pocket is the distinctive element of a pair of Phi jeans. For each model or limited collection, Phi selects traditional silk, cotton, linen or hemp kimonos from the heart of japan to fashion the pocket.
We have selected each Kimono due to its history, since it has already been worn during several seasons. It is this alchemy between the past and the present that phi. uses in order to give the essence to these jeans.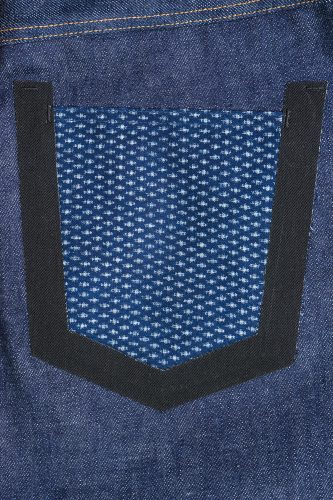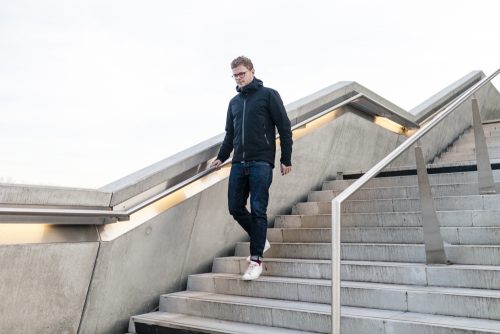 A technical innovation
The cutting out and attachement of the pocket
If the material of the back pocket is from the past, its will be assembled with a jeans that is much more contemporary.
Each kimono kimono pocket is double reinforced with cotton, and is then topstitched on to the denim fabric. We then affix a piece of laser cut denim.
Quality raw denim
The fabric that is used, is 100% cotton, woven in Kojihama, Okayama, Japan. We have chosen to use this raw 14 oz. denim for its supple qualities, its density and its durability.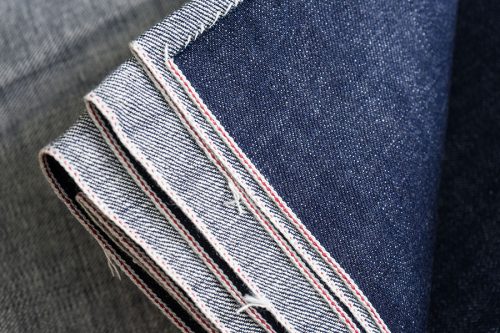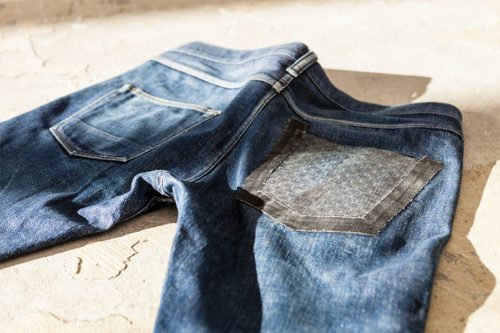 In order to protect the jeans
phi. created a reinforced crotch. phi. uses a type of thread, which strengthens the way the denim pieces hold themselves together. Phi pays special attention to the strength of the denim between the legs. This ensures you that your jeans will surly withstand the test of time. To achieve this, we use an English seam.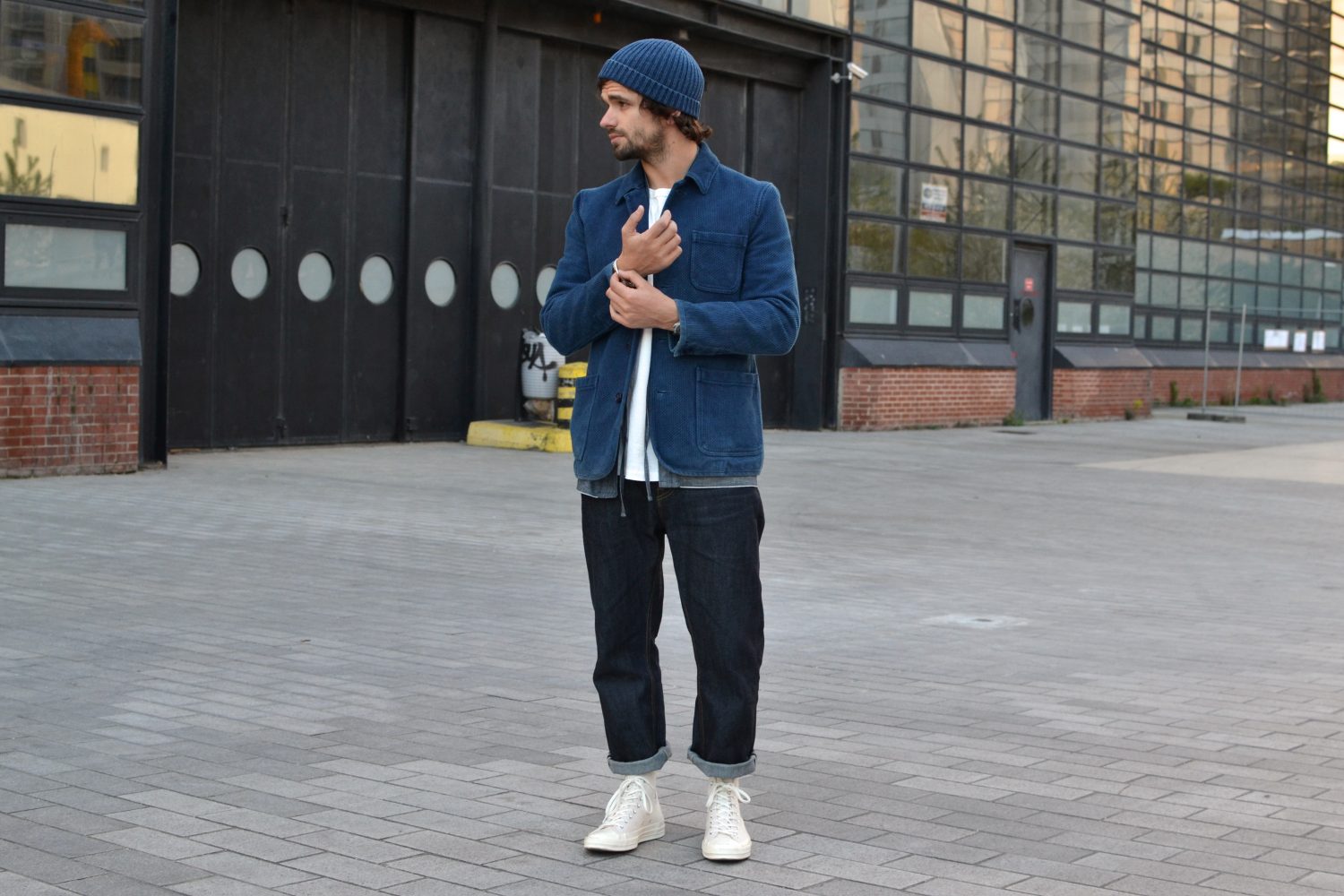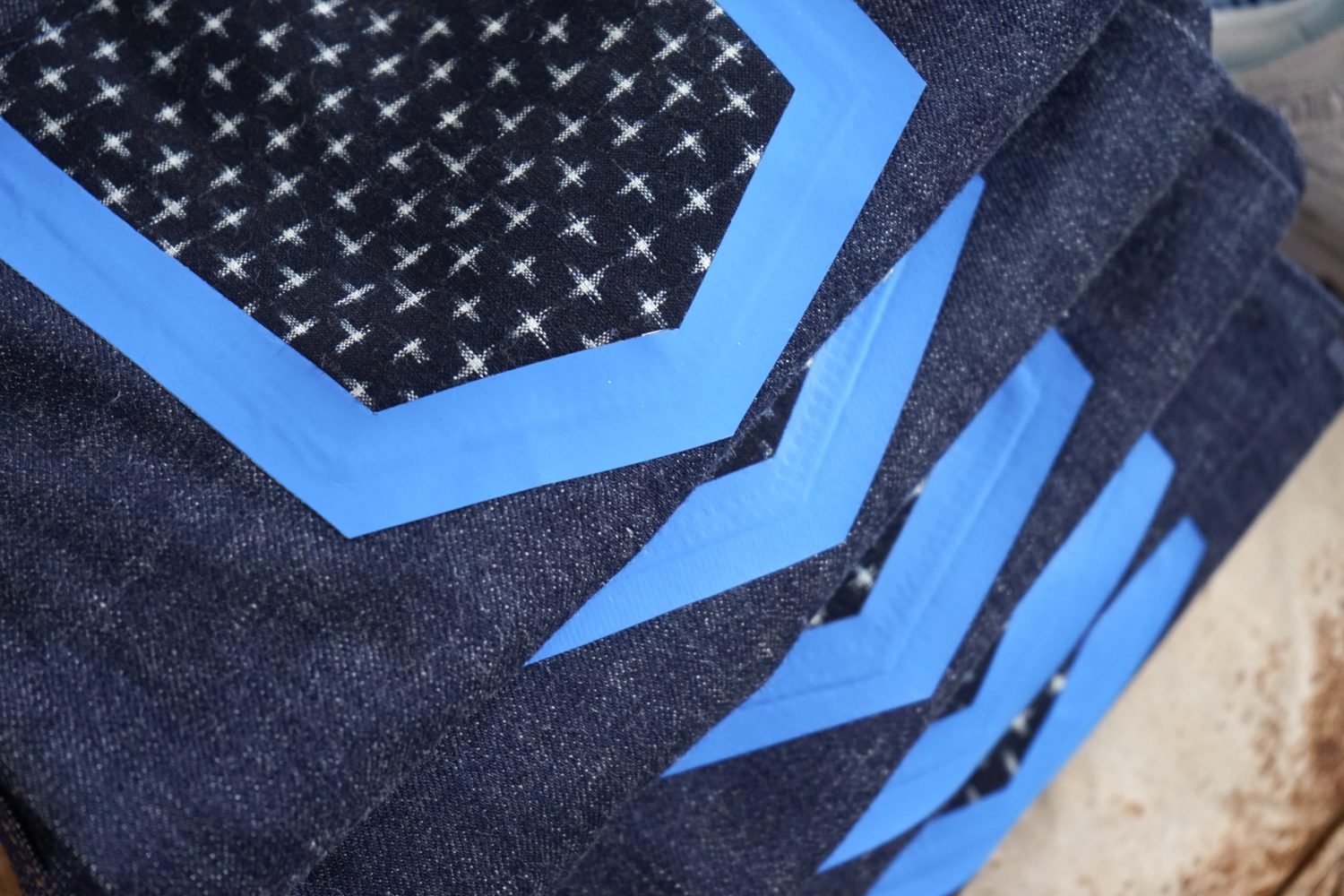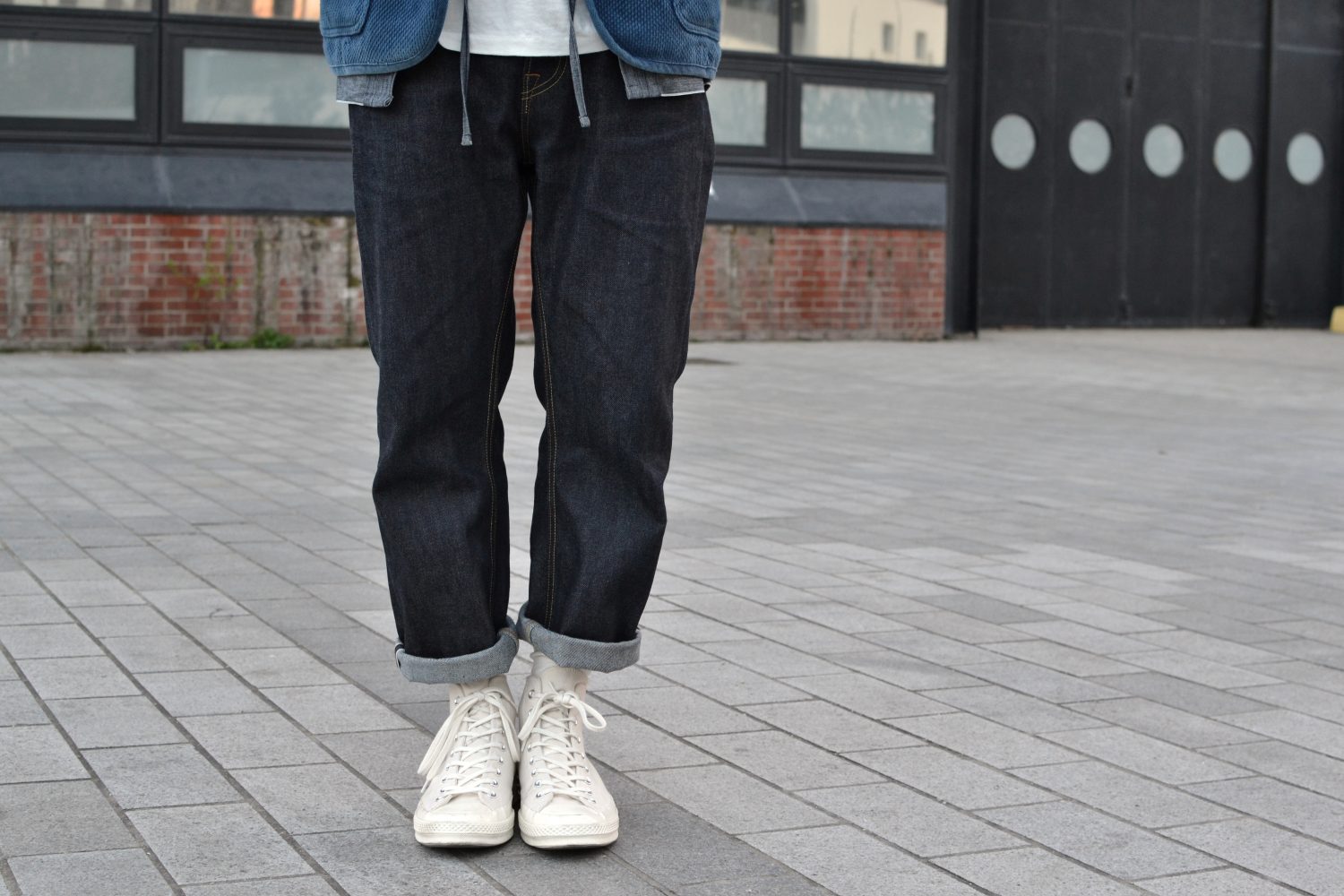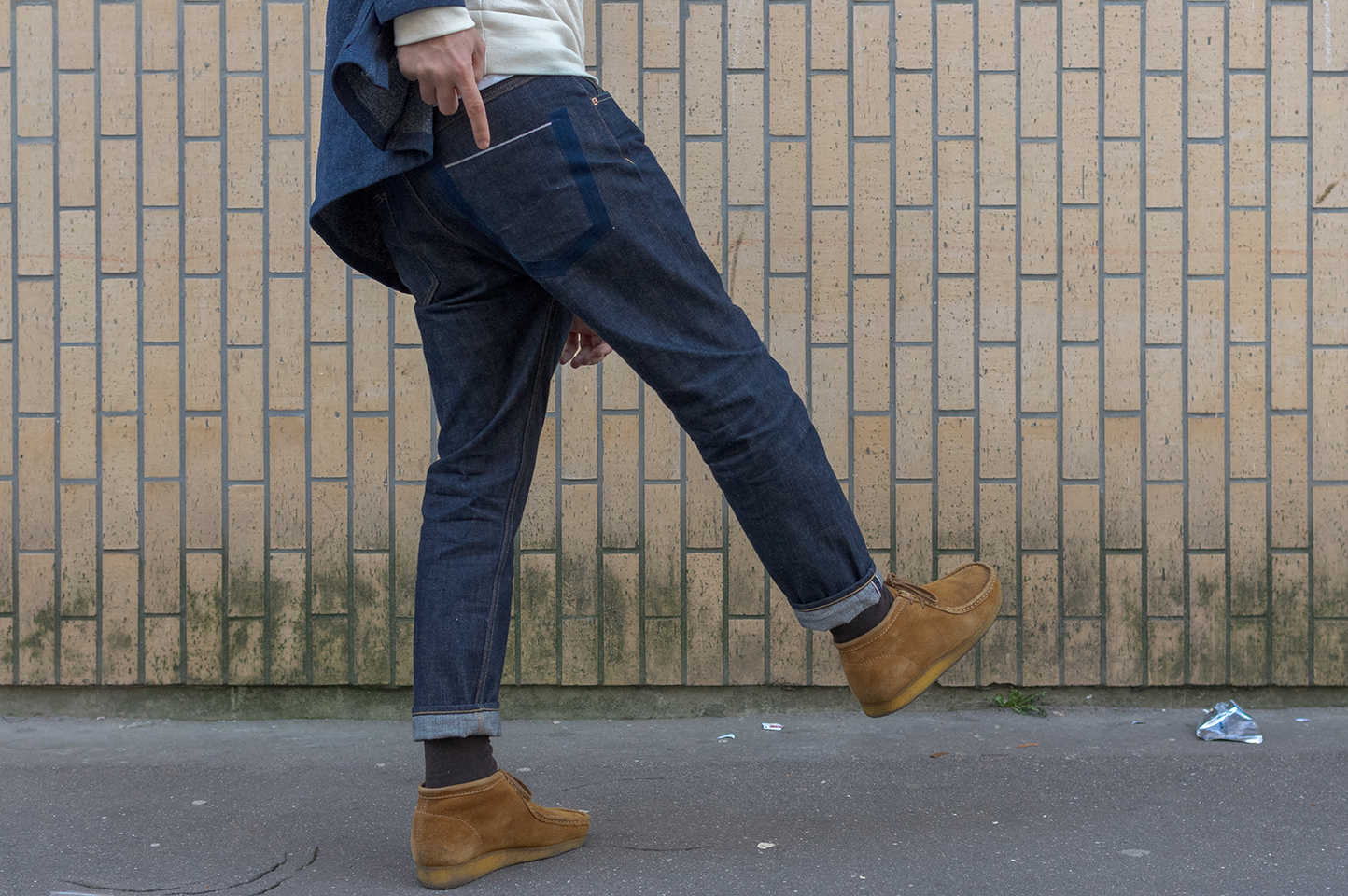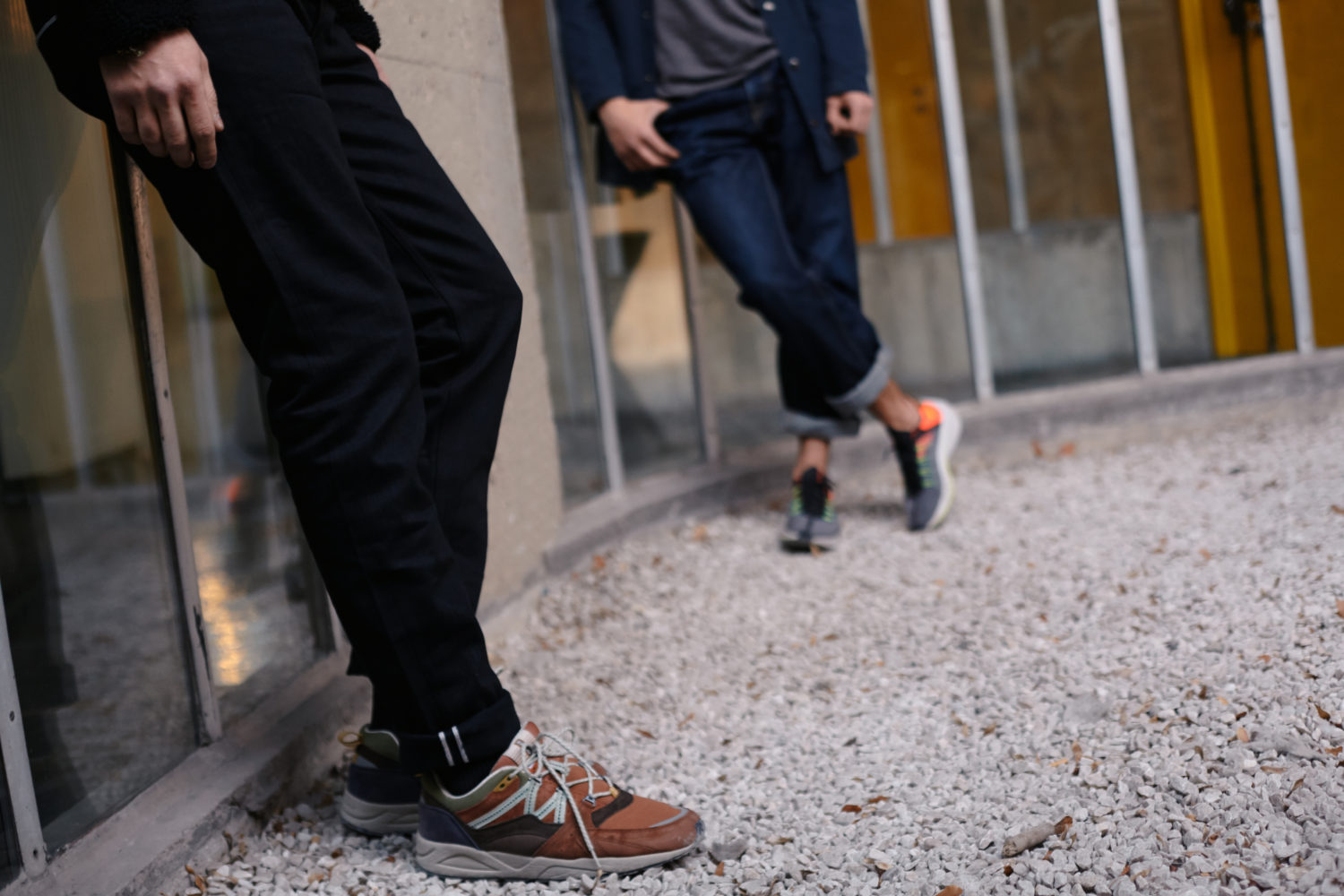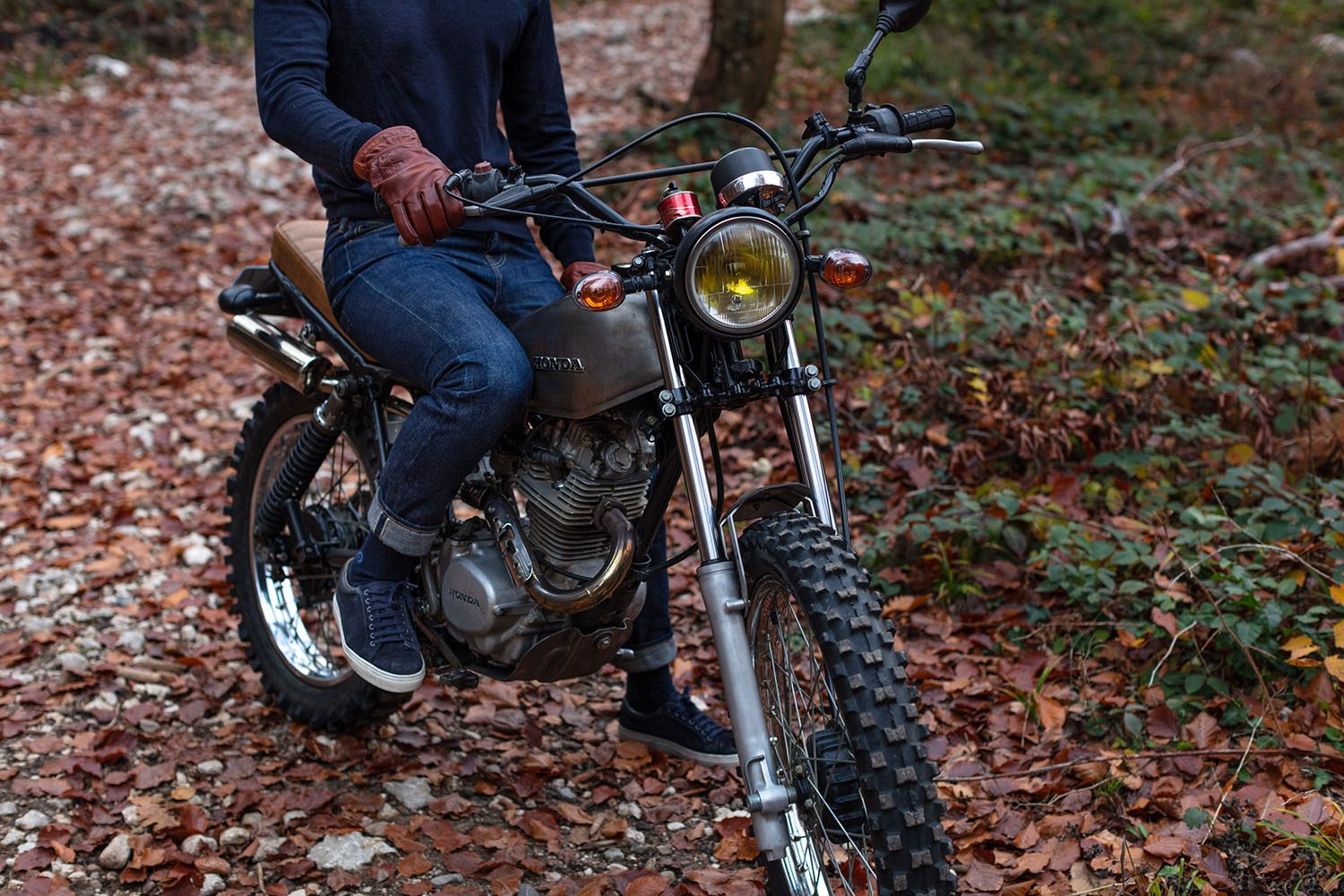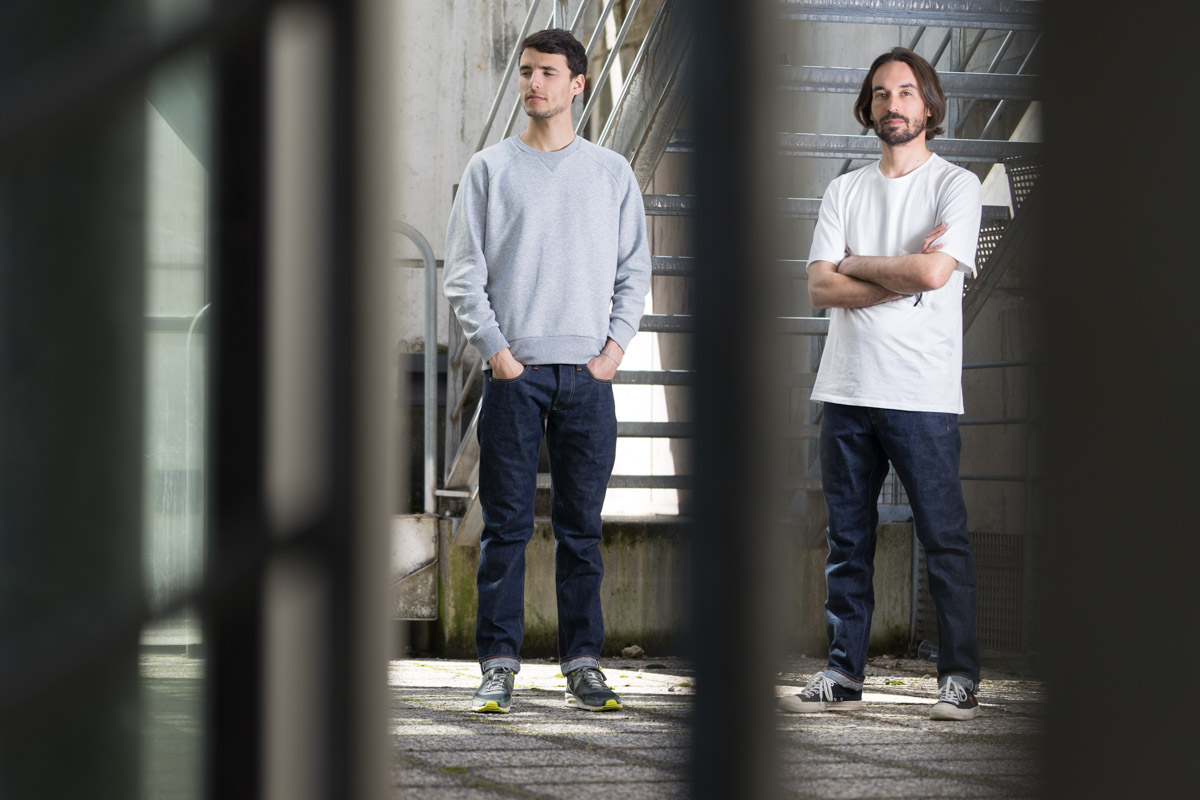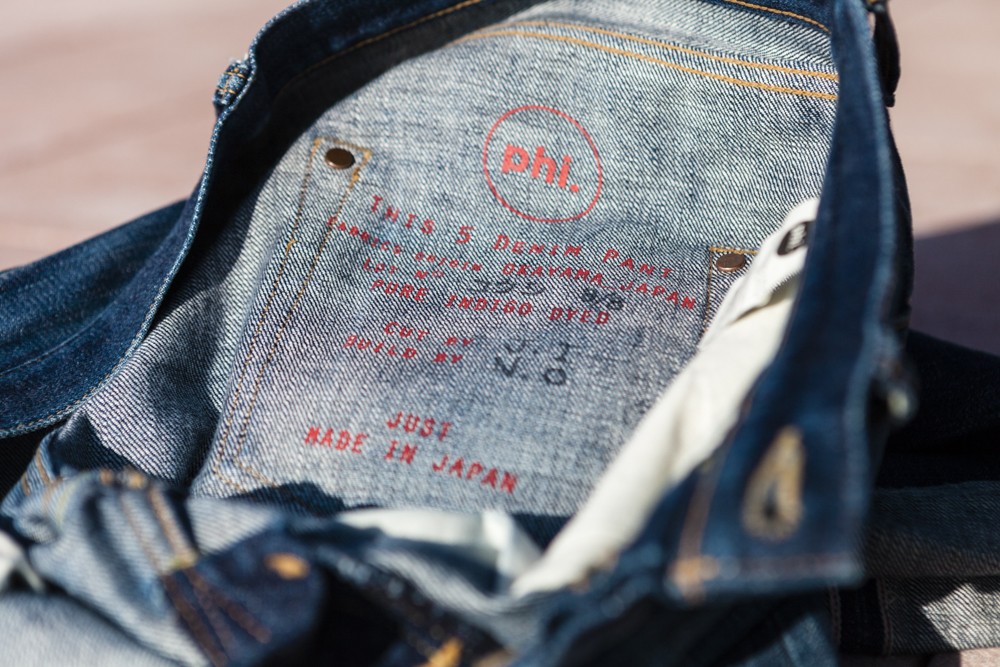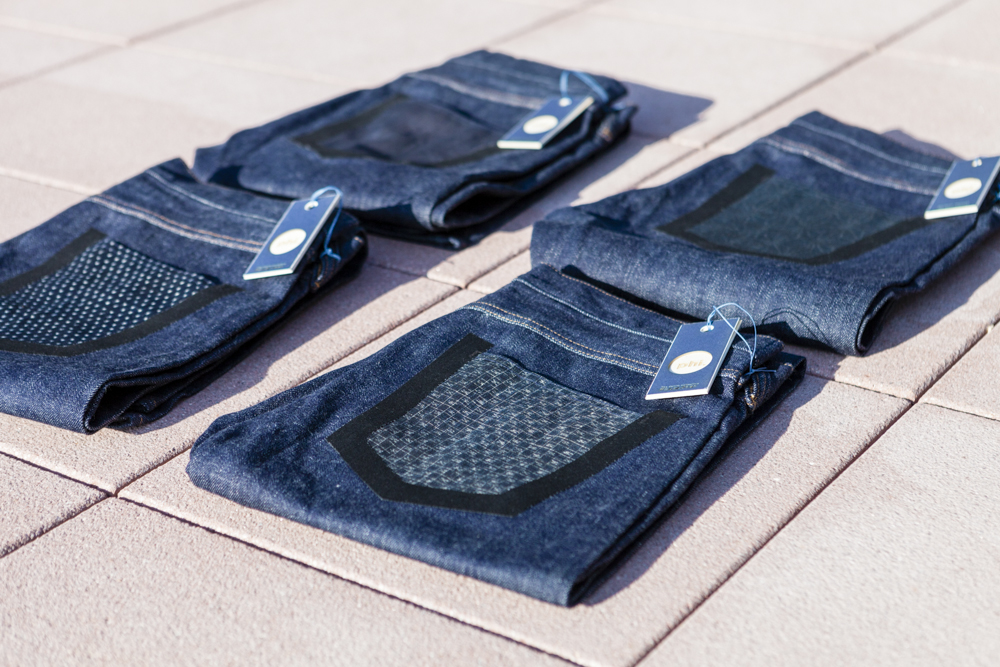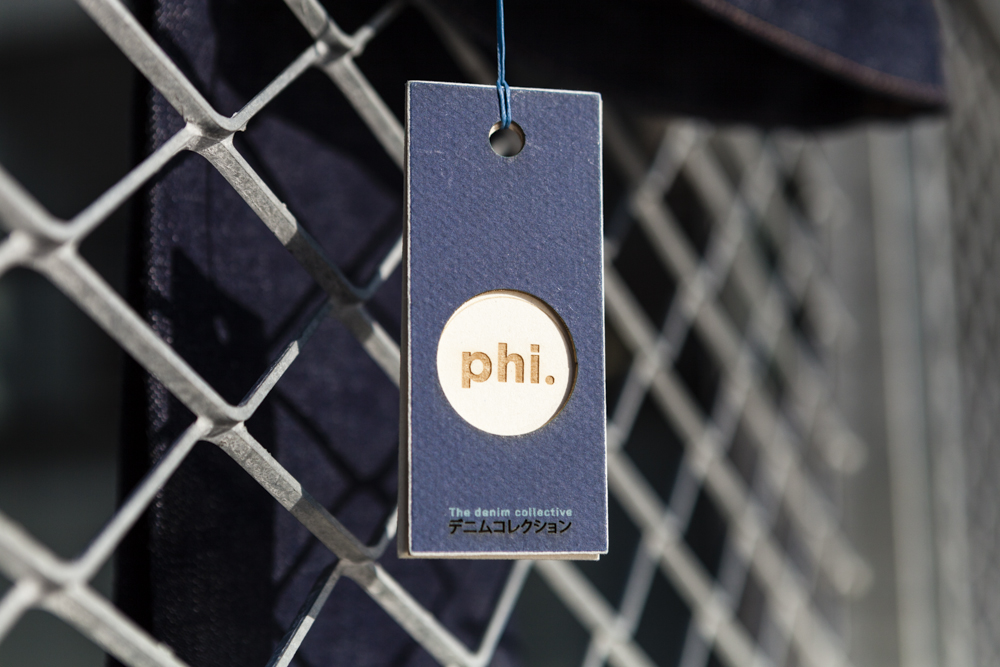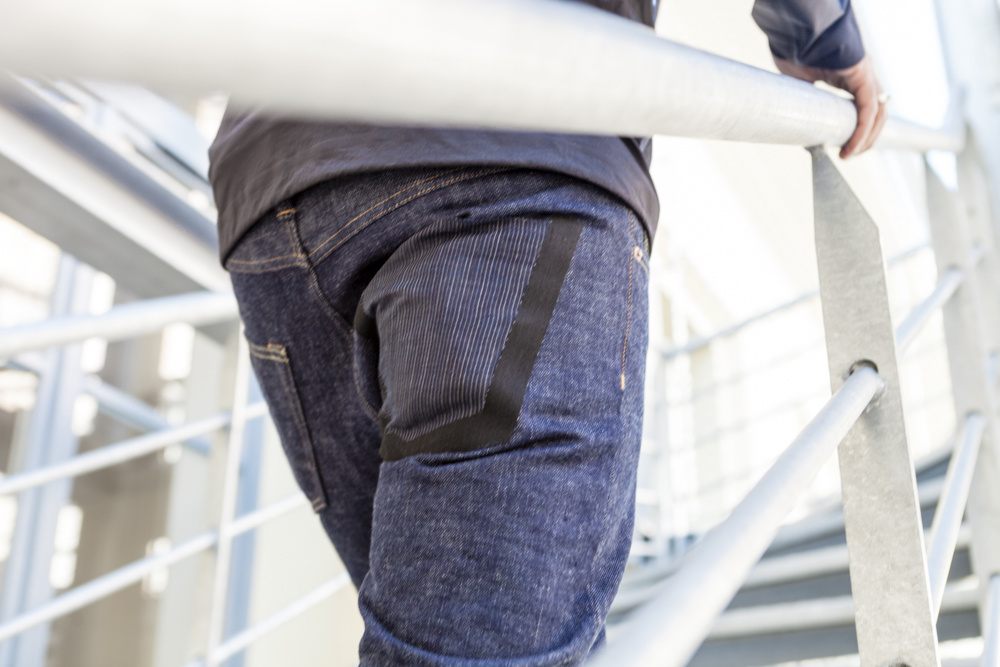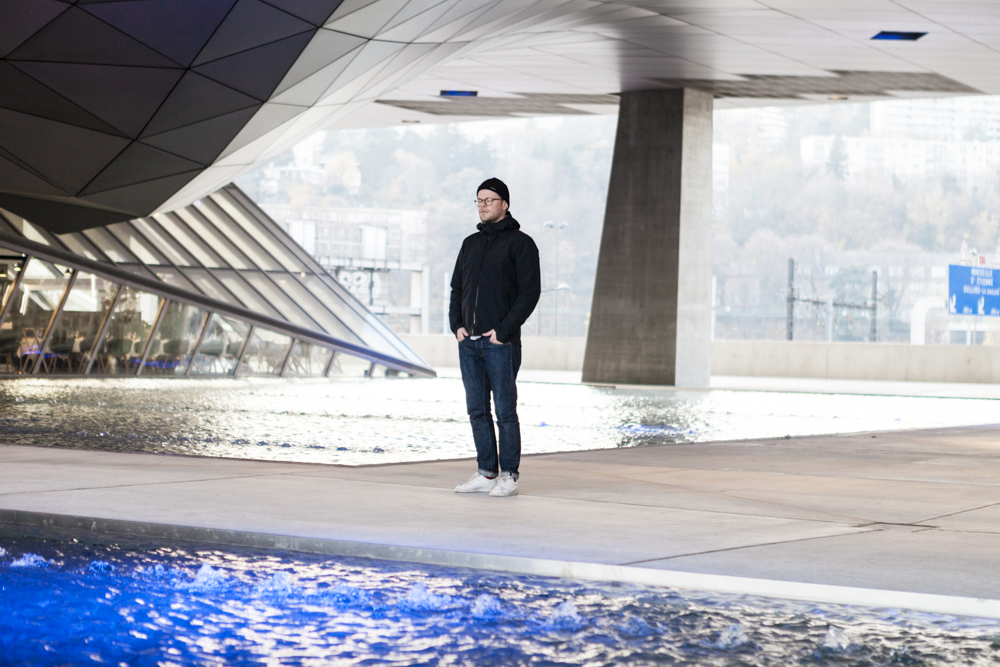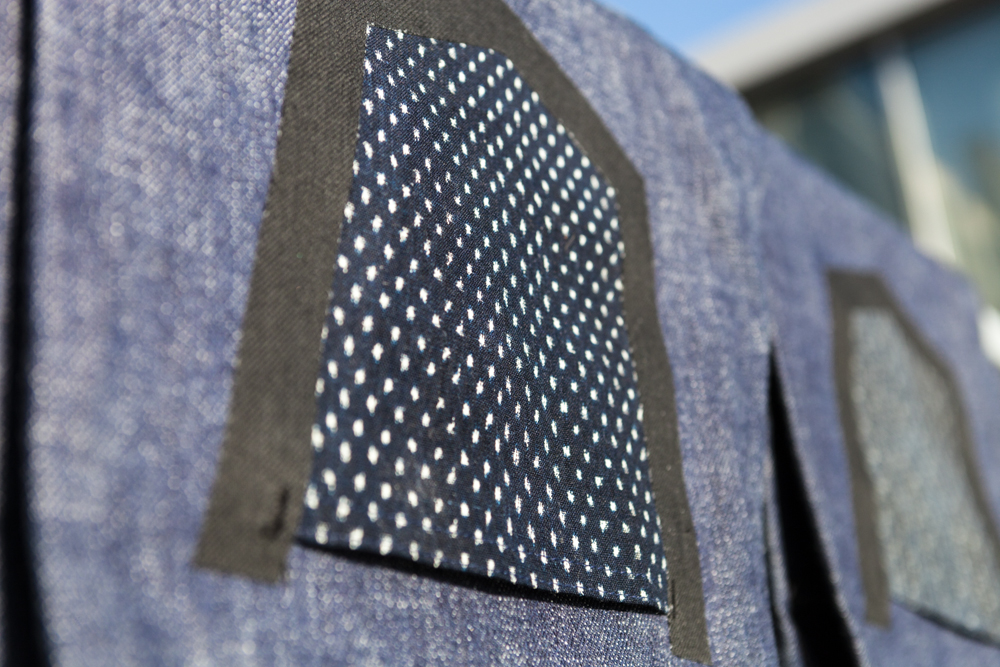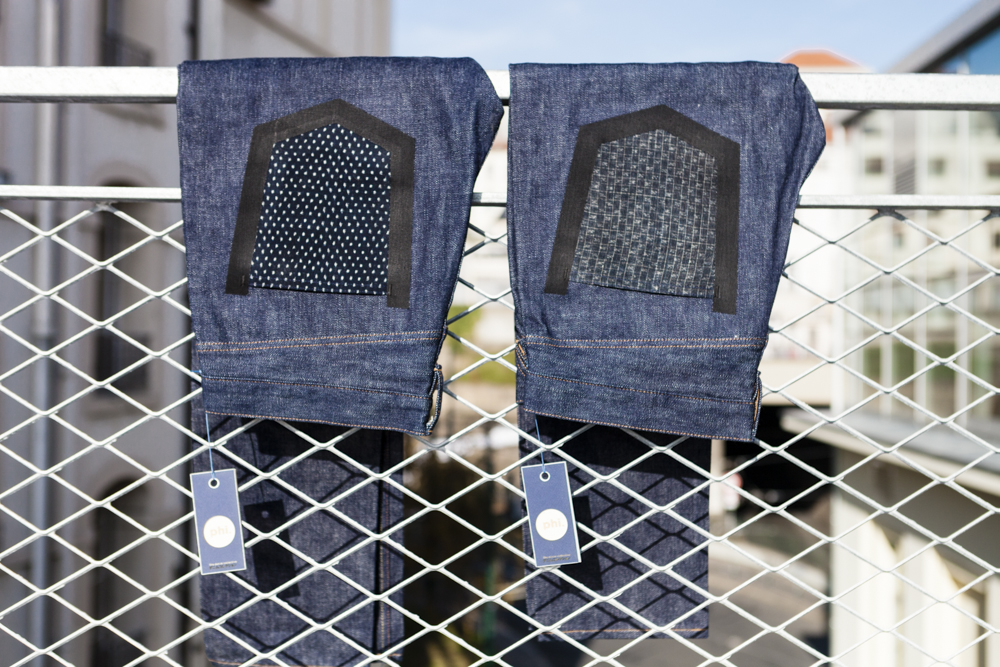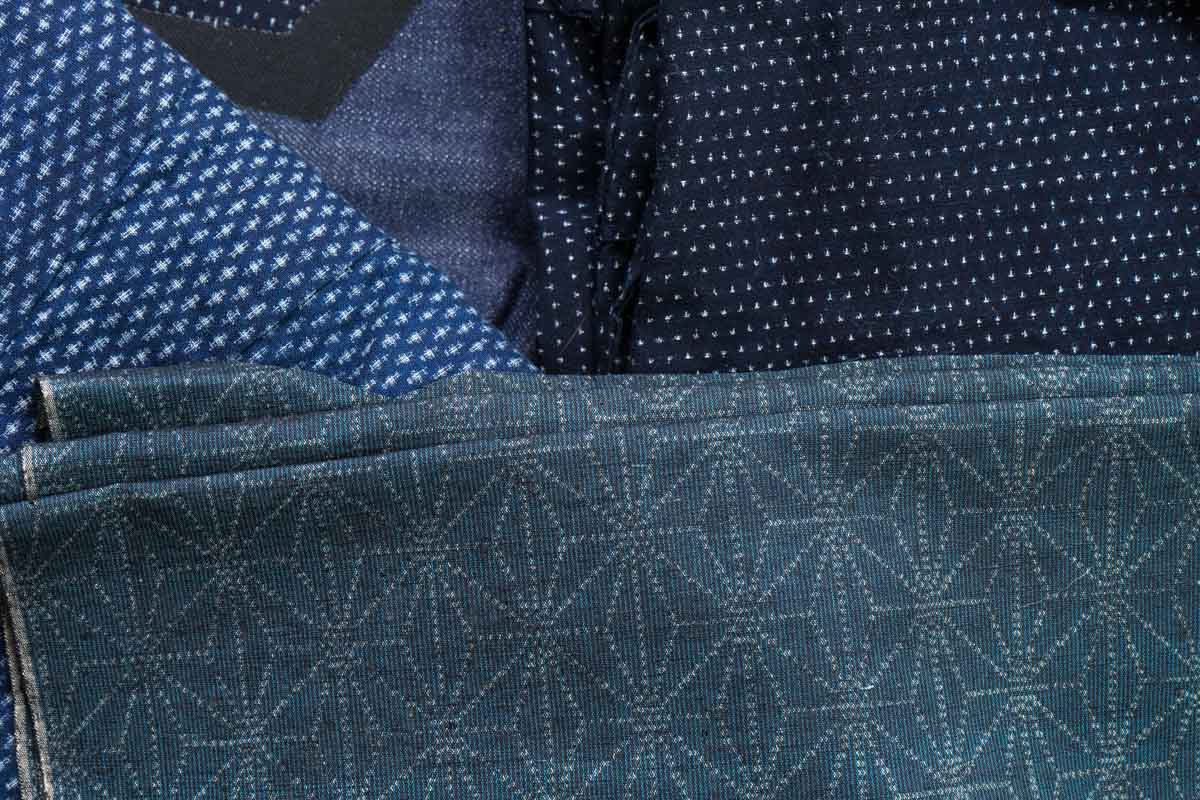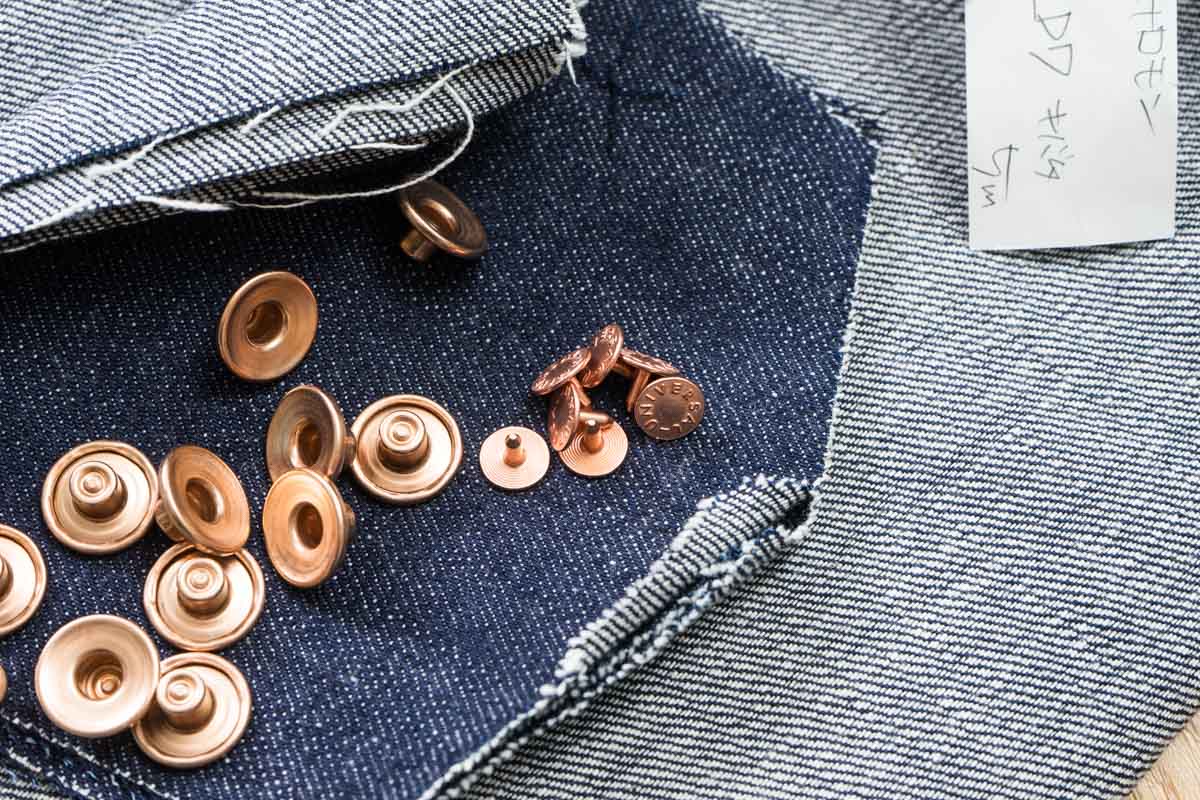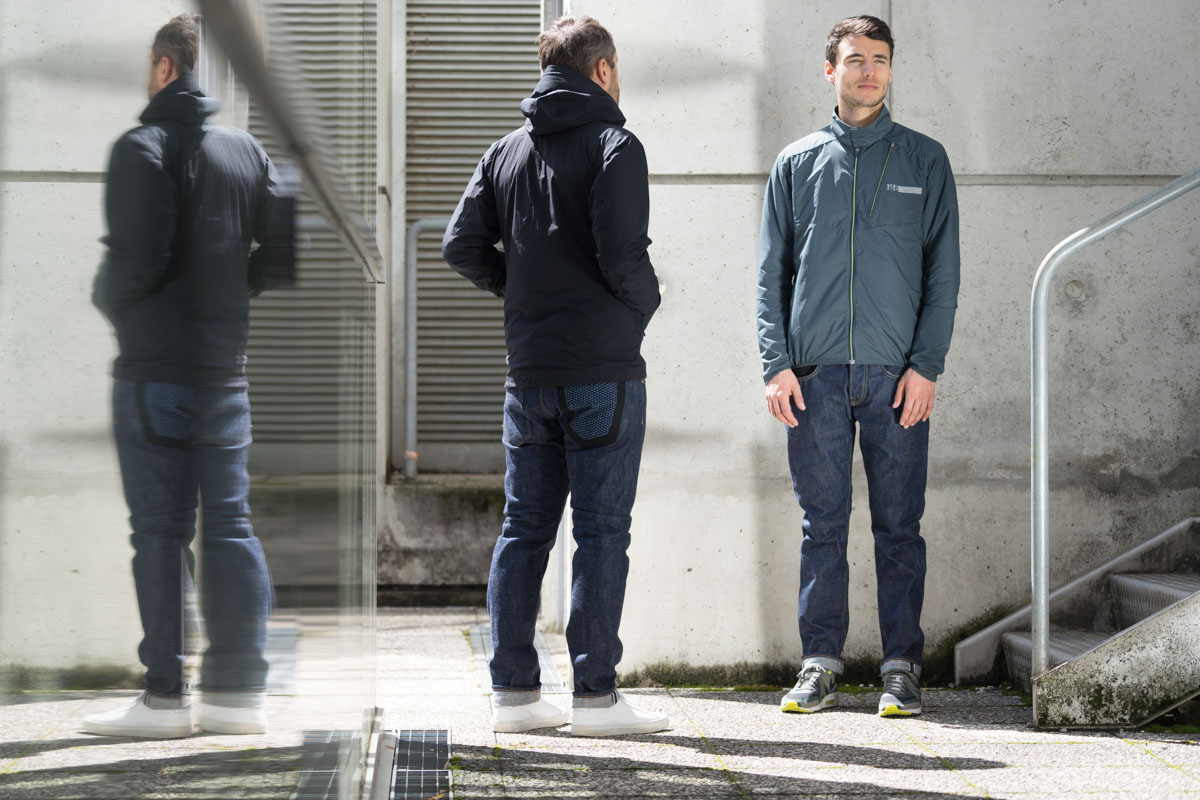 "Our fabrics are woven and dyed with deep Indigo in Okayama."
"Our fabrics are woven and dyed with deep Indigo in Okayama."
From your closet, to the ocean
Send us your phi. 6 months after purchase. We highly recommend washing your jeans in the ocean ; this will in turn, help to preserve the indigo tint of the denim. Thanks to the process of washing your jeans in the salt water of the ocean mixed with sand, this will allow you to control the wear of the fabric.