phi. is a state of being ; Like the golden ratio, it evokes and represents the simplicity and magic of timeless perfection.
phi. searches above all else, to reinterpret certain elements from the past and repurpose them for today. The members of phi. have gathered around the desire to create authentic and singular products.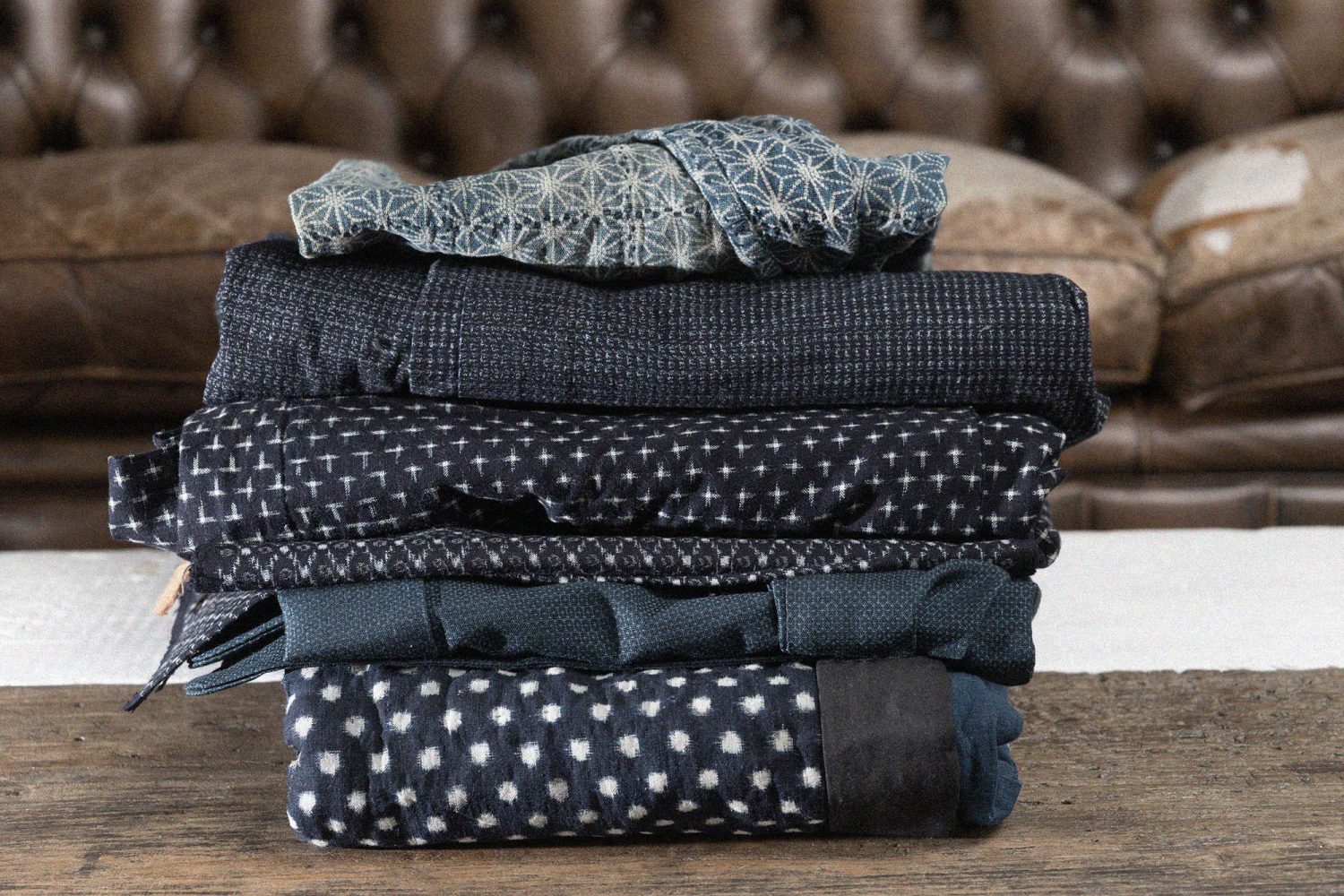 In order to do this, phi. relies on Japanese culture and tradition. Therefore, we have chosen to use the Kimono to reinterpret the 5 pocket jeans.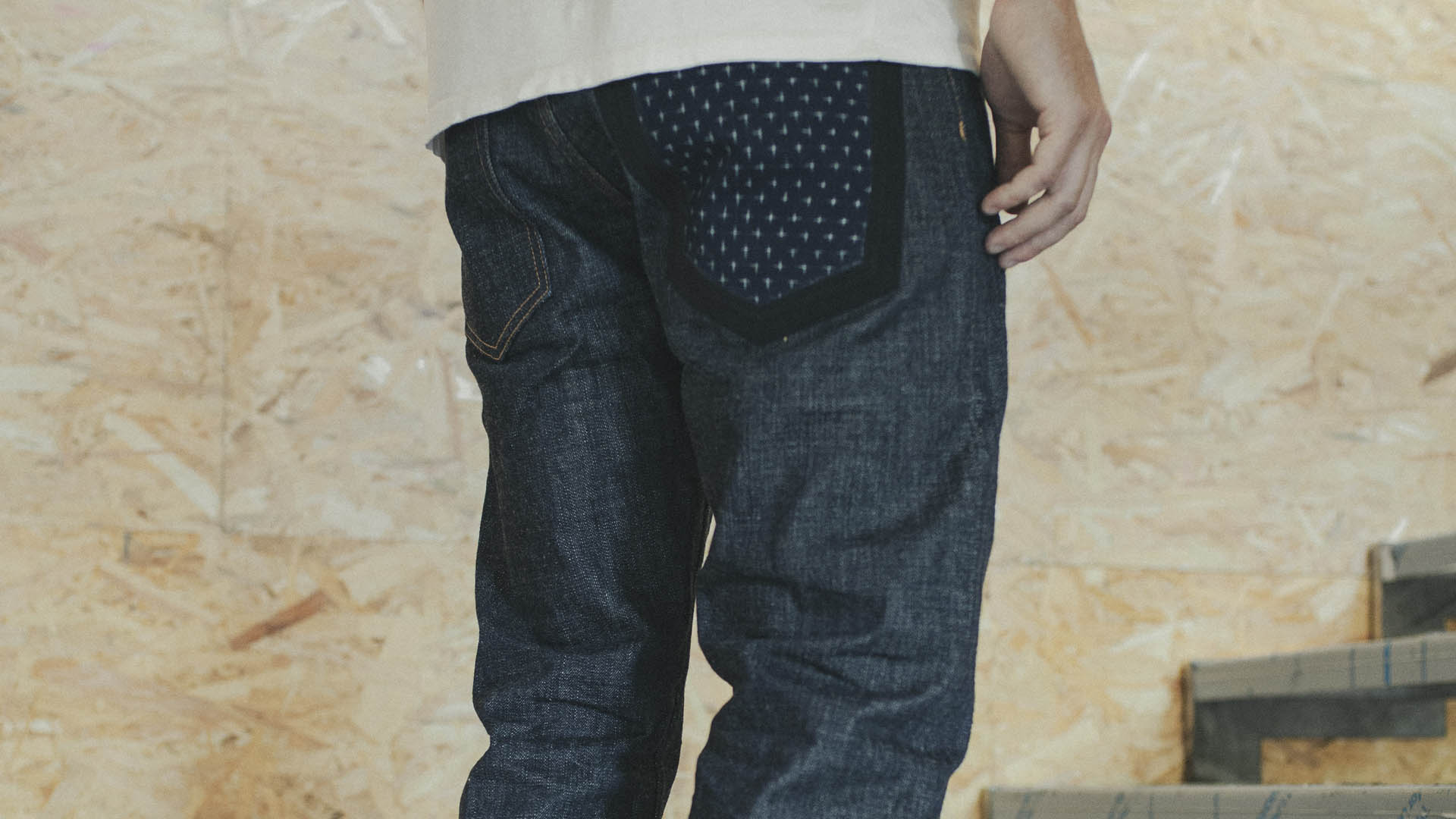 The perfect blend of artisanal techniques and modern technologies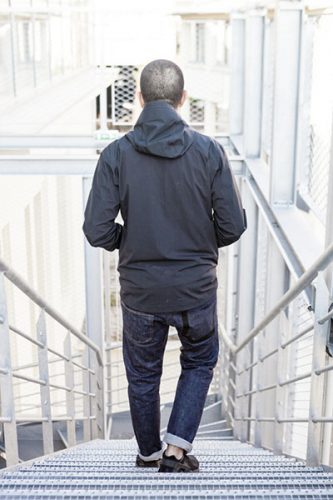 We are phi.denim
The meeting of 5 enthusiasts of Denim, sport and Japan.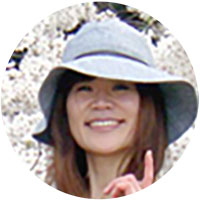 Yukiko
Japan
The knowledge of traditional factories – Trade relations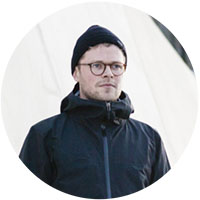 Alexis
France
Marketing & Business – Communications relations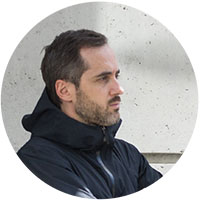 Vincent
France
E-commerce
& Communication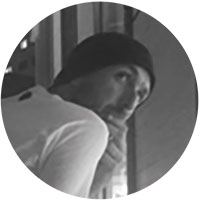 Philippe
France
Design
& Content Research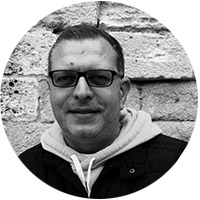 Discover PHI03_C18.
A classic denim jean reinvented.
A relaxed fit with tapered legs and a unique and limited style.
AVAILABLE NOW